Twelve years of Eternal Trust
Since the very first day, we have firmly believed in success and had faith in our skilled software programmers. As they say, "it's not a part of a job, but it's our core responsibility.
We believe that out of the box creativity, and inquisitive nature ensures that we are never stagnant in our approach towards tacking new challenges. We are a thinker, maker, believer and leader in your service. Our blend of creativity with the simplicity to create user-centric designs will surely bring the serene taste of success into your business backed by our expertise.
We have extended our development services by offering Web, Mobile, IoT, AR, VR, Blockchain, ICO, on-demand, enterprise mobility and alike. In a decade, we have grown from 6 employees to over 140 in 6 global locations.
Our Guiding
Principles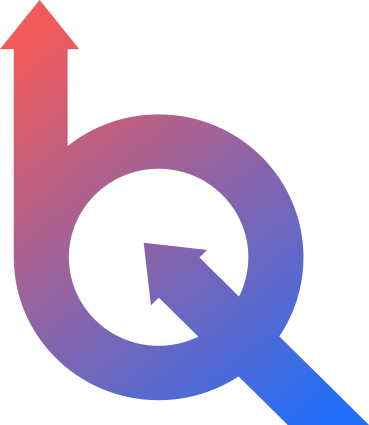 Inclusivity
Whether you are a consultant, a new startup or a company itself, our doors are open to all businesses as the diversity of our clientele makes us better at what we do.
Integrity
We firmly believe that long-lasting business relationships are established on transparent and honest practice.
Innovation
Our systematic approach towards problem-solving yields results and set us apart from the herd.
Clarity
The art of precise communication enhances our client relationships and builds better businesses.
The team of awesomeness
& creative people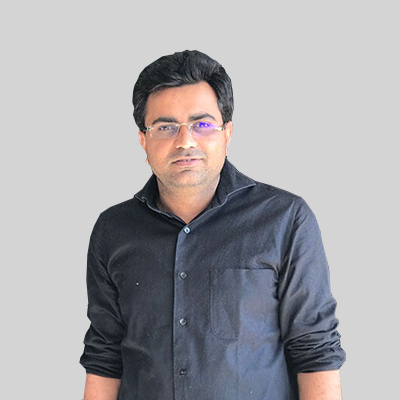 Chandresh Patel
Founder & MD, Chandresh Patel
Chandresh Patel is one of the truly entrepreneurial spirits, whose skillful expertise and an extensive knowledge in the Agile development process has helped QuickBeyond to become the emerging industry leader. His in-depth knowledge of Scrum, XP, and Lean in agile -methodology gives every endeavor a competitive edge with consumers.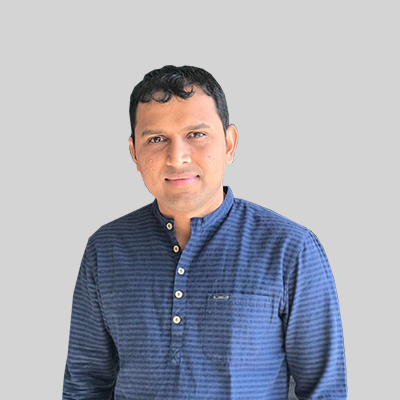 Binal Patel
CTO and President, Binal Patel
Binal Patel offers a revolutionary foothold in technical operations, such as Blockchain, ICO, and all the most advanced technological solutions. He is combined with strong leadership abilities along with high-performance project management to assist your project in a precise and measured manner. He has successfully worked on some of the most high profile projects while performing cross-platform enterprise mobility on a global scale.
Digital Design and Development Agency
Leverage the expertise of 140 skilled dedicated developers, seasoned software engineers, knowledgeable professionals and artistic designers to build fully-fledged and stable product.
Book A Consultation
Explore our services