Build mobile and web apps using AngularJS
Development Services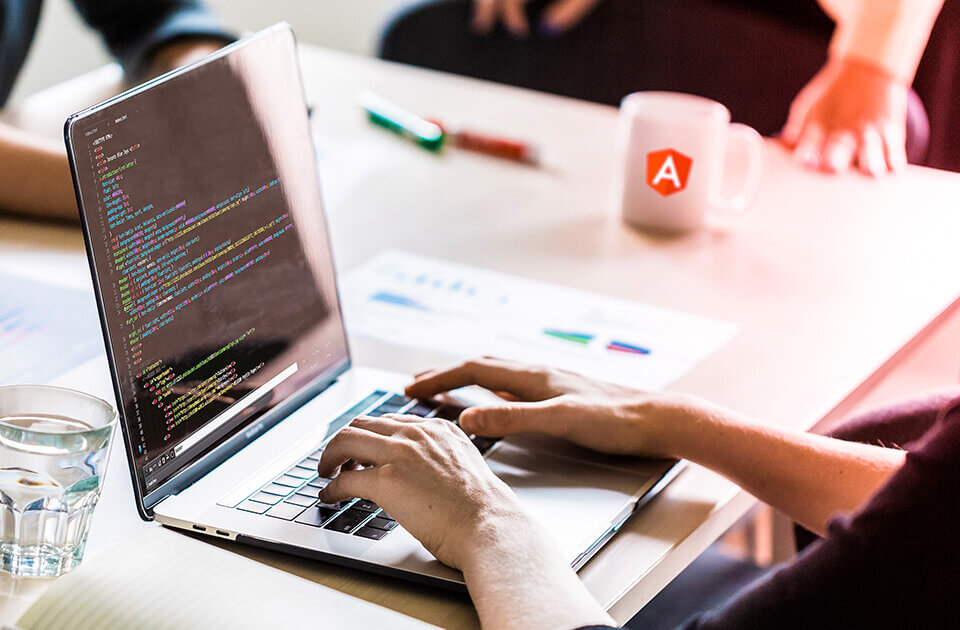 Angular 2, Angular 4, Angular 6 and Angular 7 Development Services
We are providing top-notch AngularJS development services globally for last 7 years, and have reached a milestone of working with over 85+ clients. If you are in search of an IT organization to build Javascript framework based on front-end development platform, then hire AngularJS developers from us to get your project developed by seasoned industry experts. If you want to build dynamic applications making use of contemporary technology, then we are also offering dedicated Angular 2, Angular 4, Angular 6 and Angular 7 development services.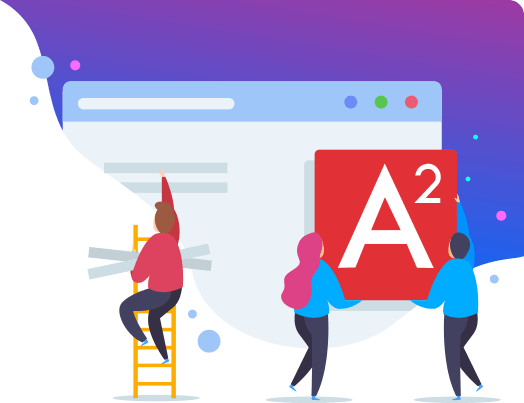 Angular 2 is not just another framework, it is much more important than you think
To enhance your business productivity, Angular 2 is another and advanced viable choice to have. Angular 2 is actually a lot simpler and much more elegant as well as important than you might be thinking. Angular 2 has been introduced with lots of enhancements and has fixed almost all the issues that were in the Angular 1. Hire dedicated Angular 2 developers from us to build interactive and dynamic user interfaces for websites as well as mobile applications.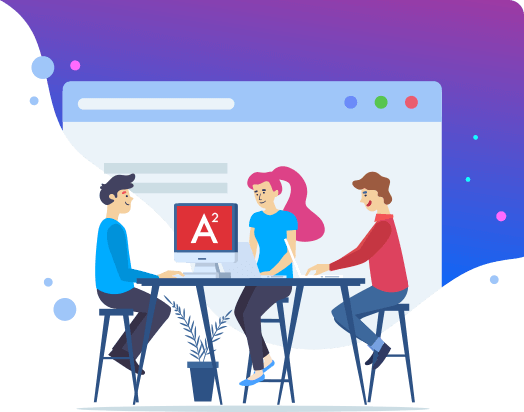 AngularJS Development Company
To build a dynamic website, you need a robust framework like AngularJS that best suits the front-end development. AngularJS gives a sparkle of attractiveness to the traditional web applications that enable the creation of smooth applications for a single page. Our very talented skilled AngularJS developers hold a strong technical skill set to build dynamic rich web applications. Hire AngularJS developers from us to build custom groundbreaking solutions.
Get a reliable and robust combination of industry-friendly features along with the Angular 4 and Angular 6 advancements as you are hiring most renowned Angular experts to assist you in your project. At Quick Beyond, we have successfully delivered 85+ applications with the use of Angular. We own development center over different geographies like USA, Europe, India, Canada, and Ireland.
Digital Design and Development Agency
Leverage the expertise of 140 skilled dedicated developers, seasoned software engineers, knowledgeable professionals and artistic designers to build fully-fledged and stable product.
Book A Consultation
Explore our services