ReactJS Web Development Solutions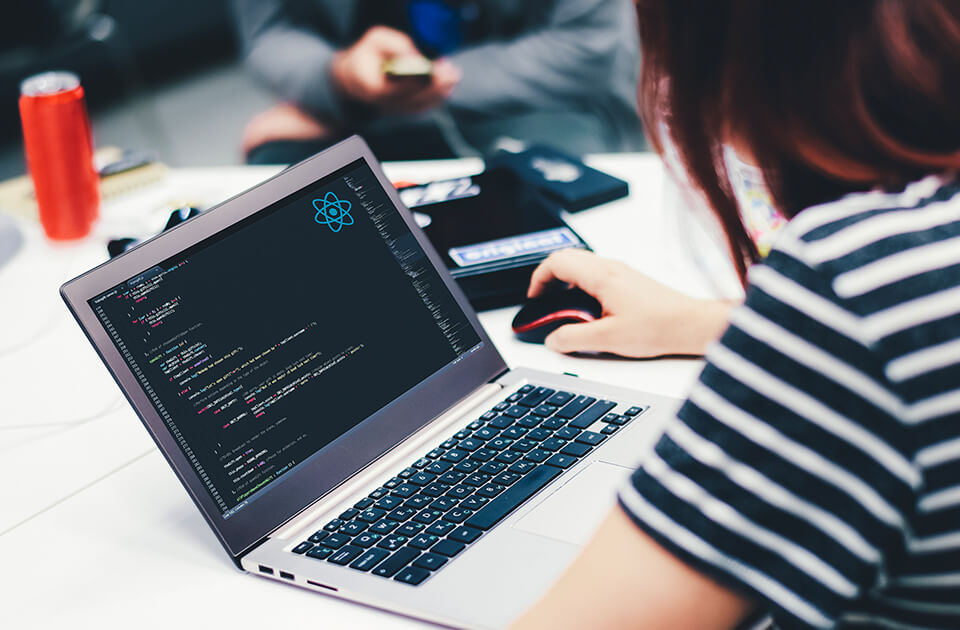 Our Competencies in ReactJS
QuickBeyond has excelled in building high-octane applications to fulfill your varied business objectives. With proven skills in React, we are pioneers in building astonishing client-side experiences.
With more than half of the decade of acumen in this domain, we help clients around the world to build desired interfaces in an easy manner.
Our dedicated ReactJS developers follow Agile methodology and use highly professional approaches and standards to deliver most credible solutions on time.
QuickBeyond offers flexible "hire ReactJS developer" models to small and medium enterprises to large scale businesses as per their specific requirements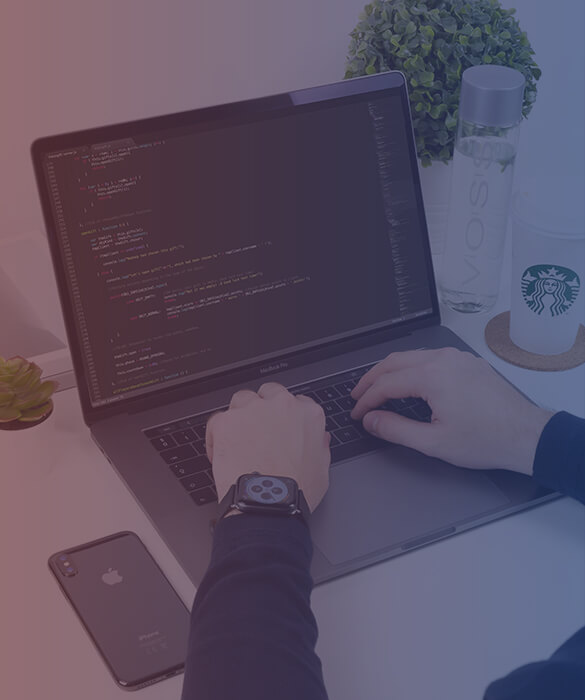 Hire ReactJS Developers
Quick Beyond is one of the pioneer ReactJS development company in the domain of IT as we are globally renowned for offering most prudent and high-octane React development solutions. We are appreciated as the early adopters and now the skilled experts of this latest, greatest and widely adopted technology of this decade. We hold a pool of highly skilled ReactJS developers, who collectively have in-depth knowledge and extensive experience of delivering more than 65+ web applications. Quick Beyond has catered to the development needs of all sizes, whether you are an exciting start-up, an independent consultant, an enterprise or a company itself, we have got you covered.
Quick Beyond is widely known for offering seamless and consistent ReactJS development services. Hire ReactJS developers to escalate the experience of your end users. Hire React programmers from us on an hourly/weekly/monthly basis. Fill up the form, put forward your requirement and leverage the expertise of the right professionals efficiently.
Hire Reactjs Developer
Digital Design and Development Agency
Leverage the expertise of 140 skilled dedicated developers, seasoned software engineers, knowledgeable professionals and artistic designers to build fully-fledged and stable product.
Book A Consultation
Explore our services